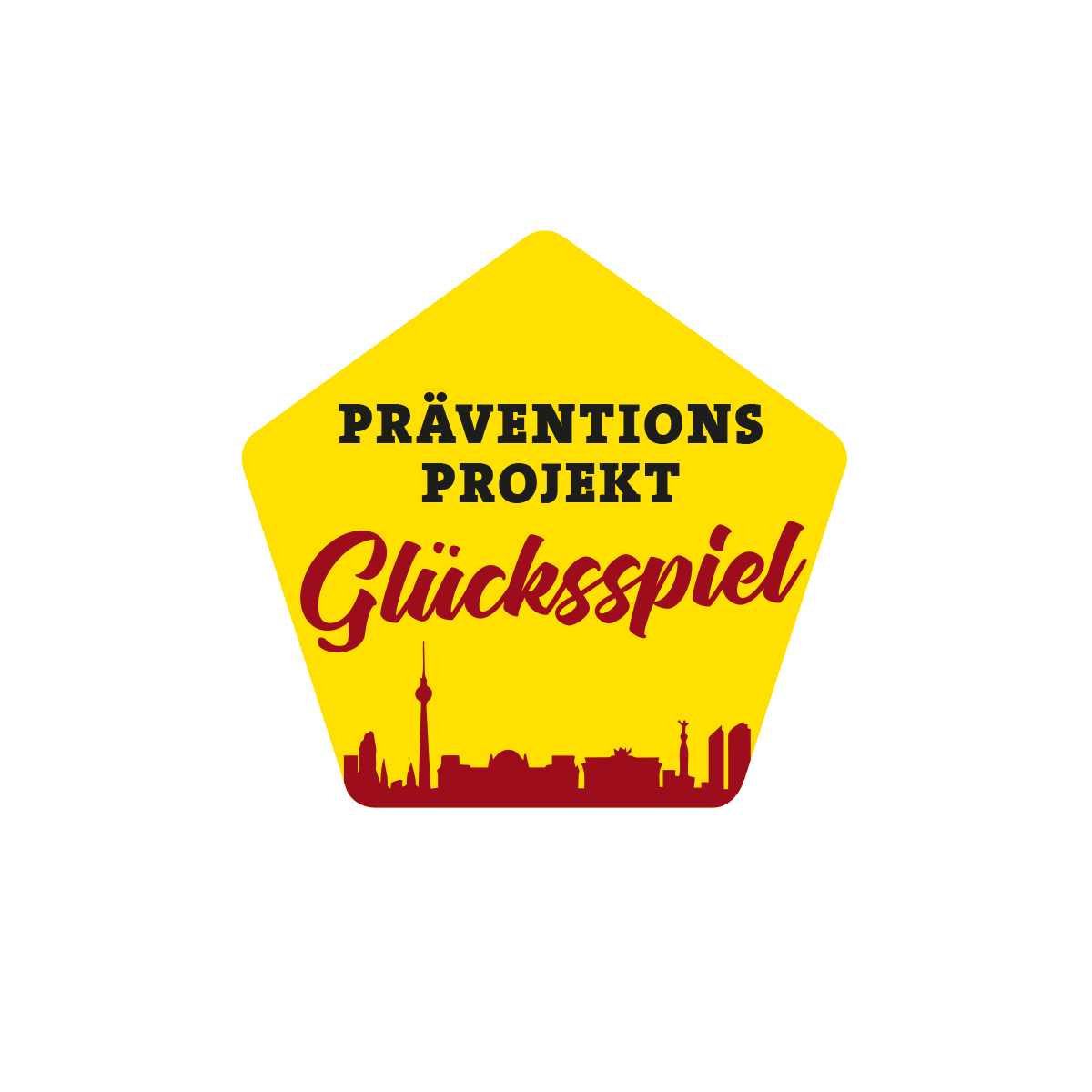 About us
Präventionsprojekt Glücksspiel is a project run by pad gGmbH and is commissioned by the Senate Department for Science, Health, Care and Equality. Its provision includes various measures to prevent addiction to gambling across Berlin. The range of services is based on the following pillars:
Information, explanation and outreach work
Support from specialist staff and institutions
Networking and cooperation
Relaying into the help system
Documentation and evaluation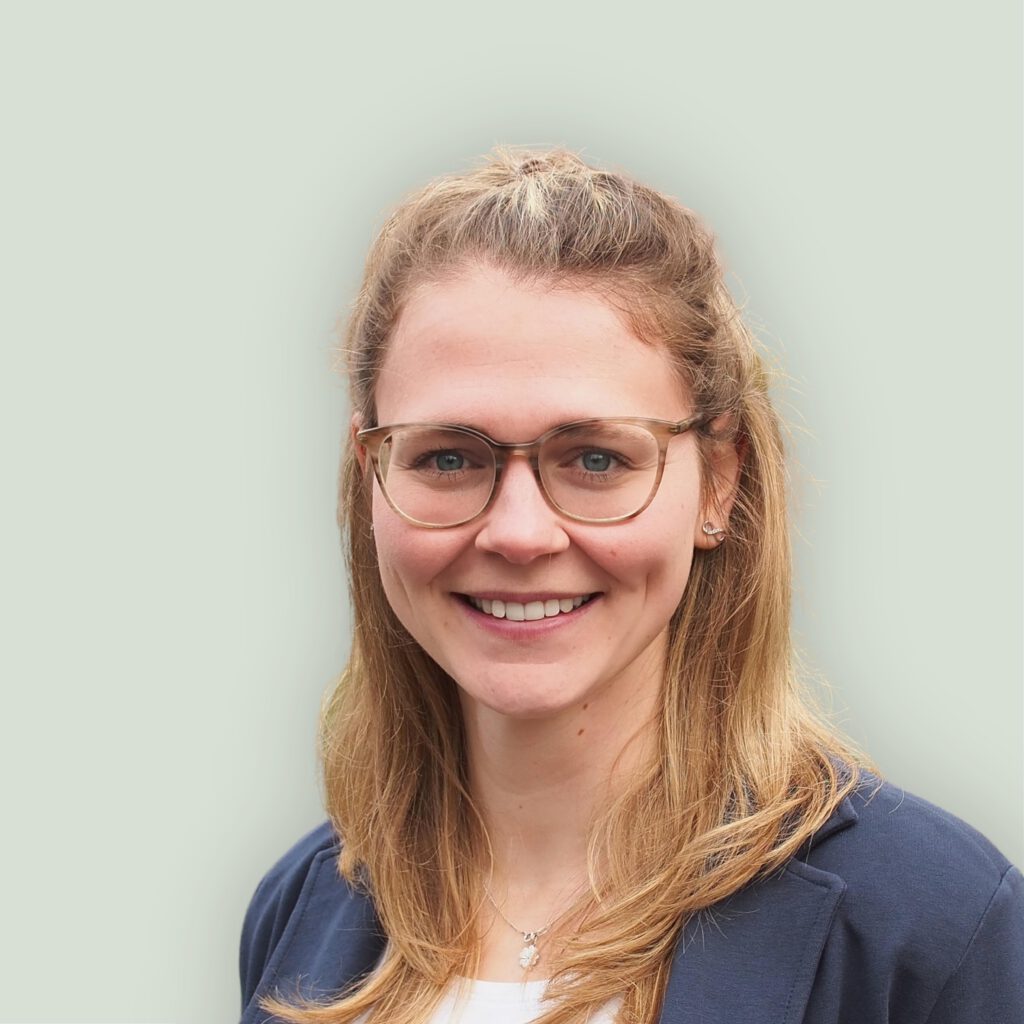 Sophie Schmid
Project Manager
M.A. Public Health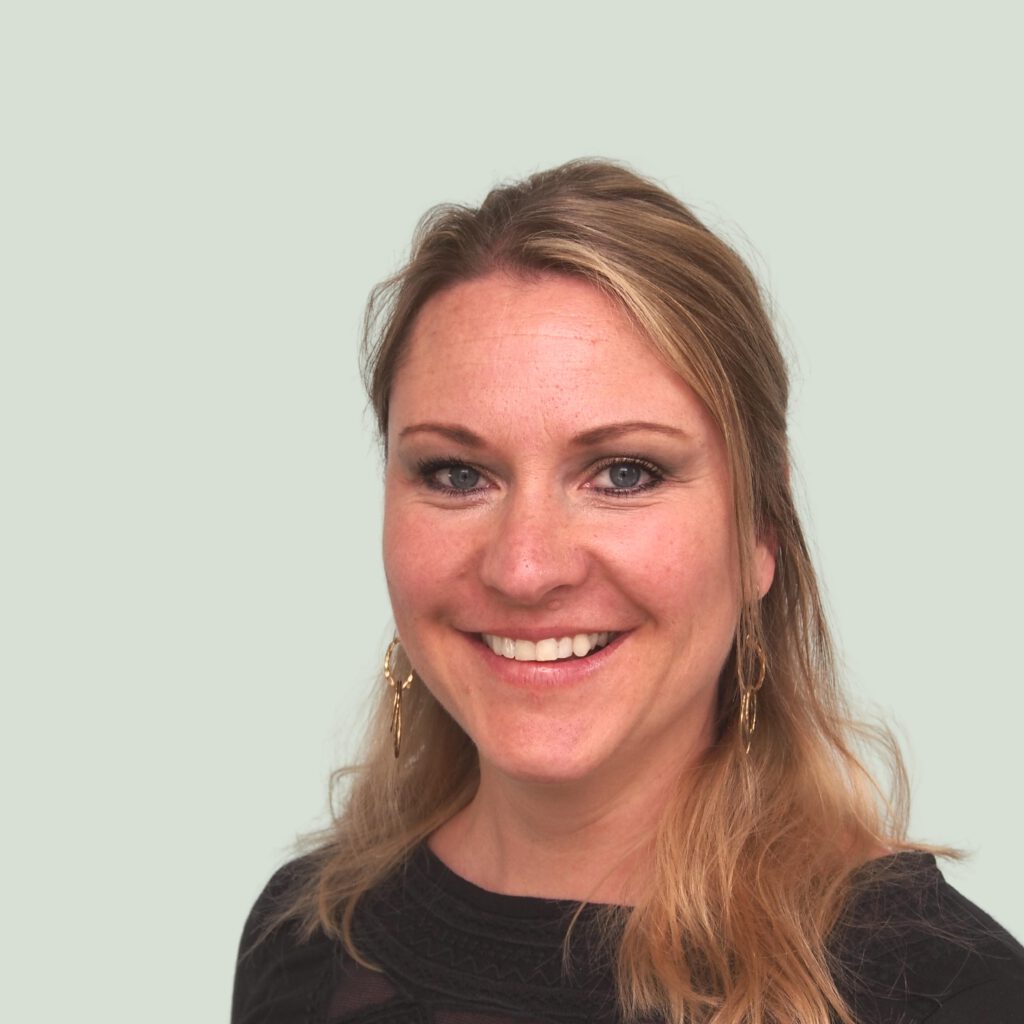 Natalie Thiem-Schulze
Consultant
B.A. Social Work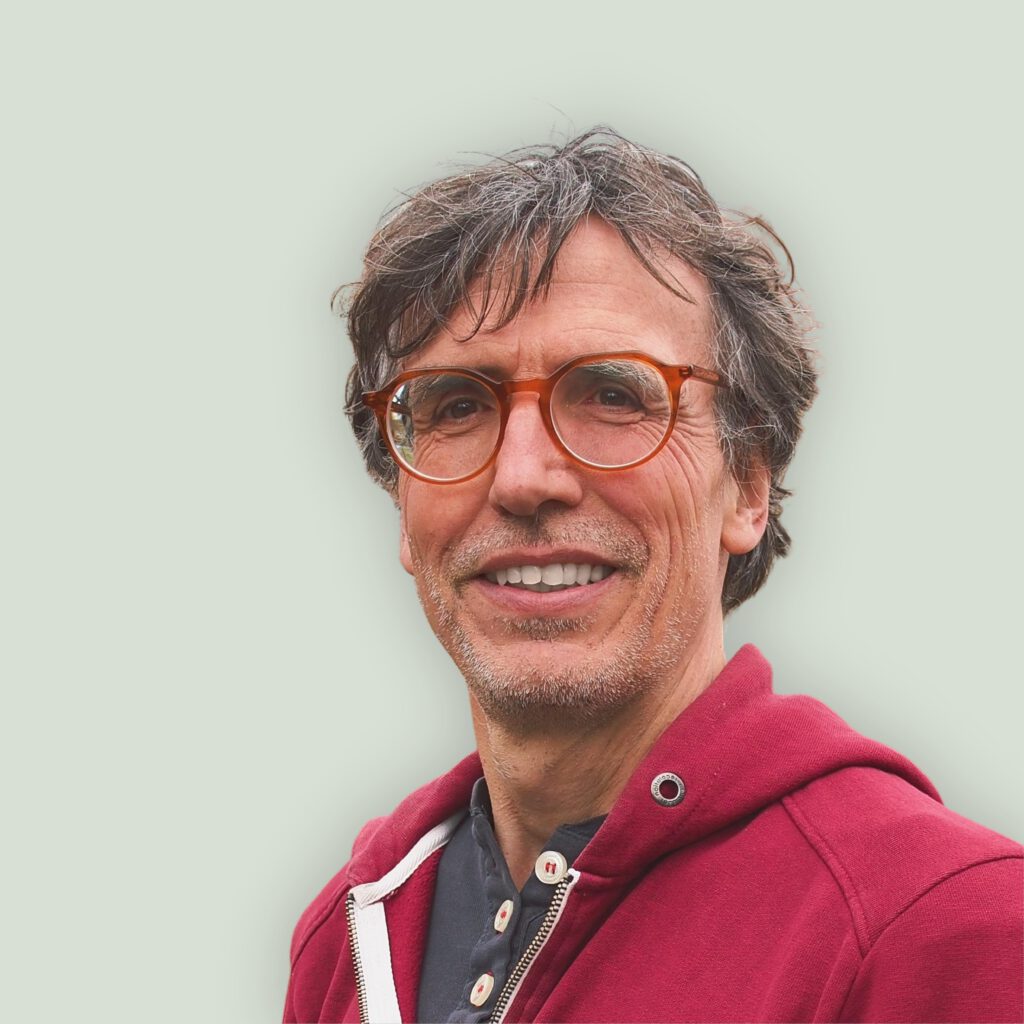 Michael Reese
Consultant
M.A. Public Health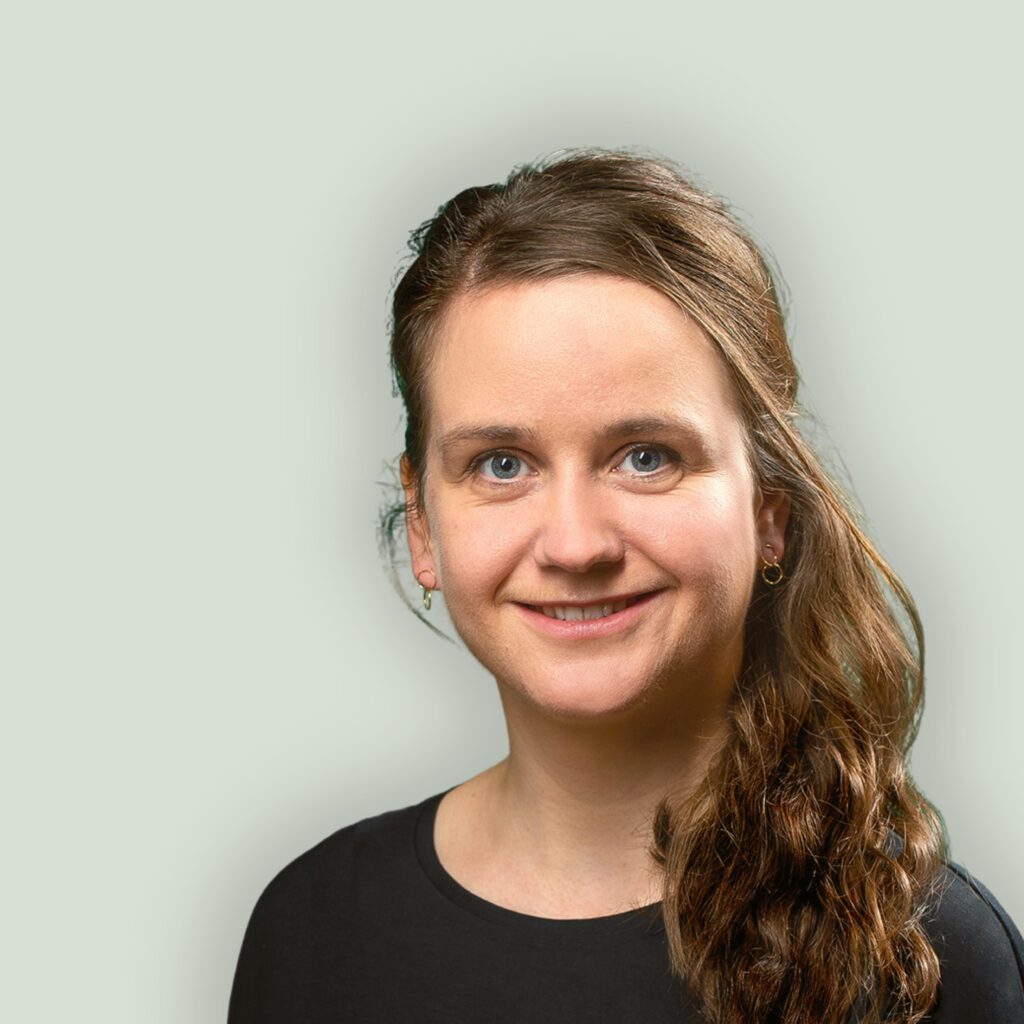 Insa Holl
Consultant
M.A. Public Health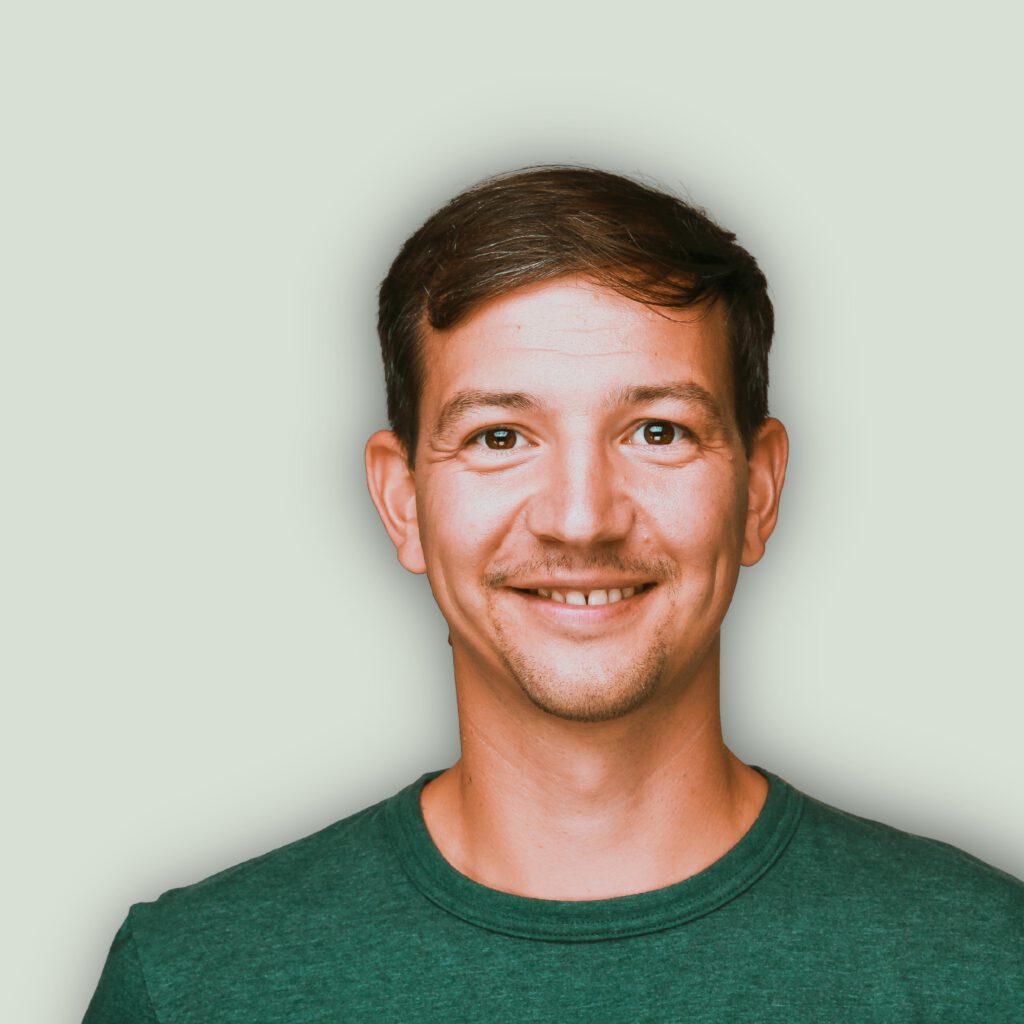 Sascha Burda
Public Relations
B.A. Business Communication Management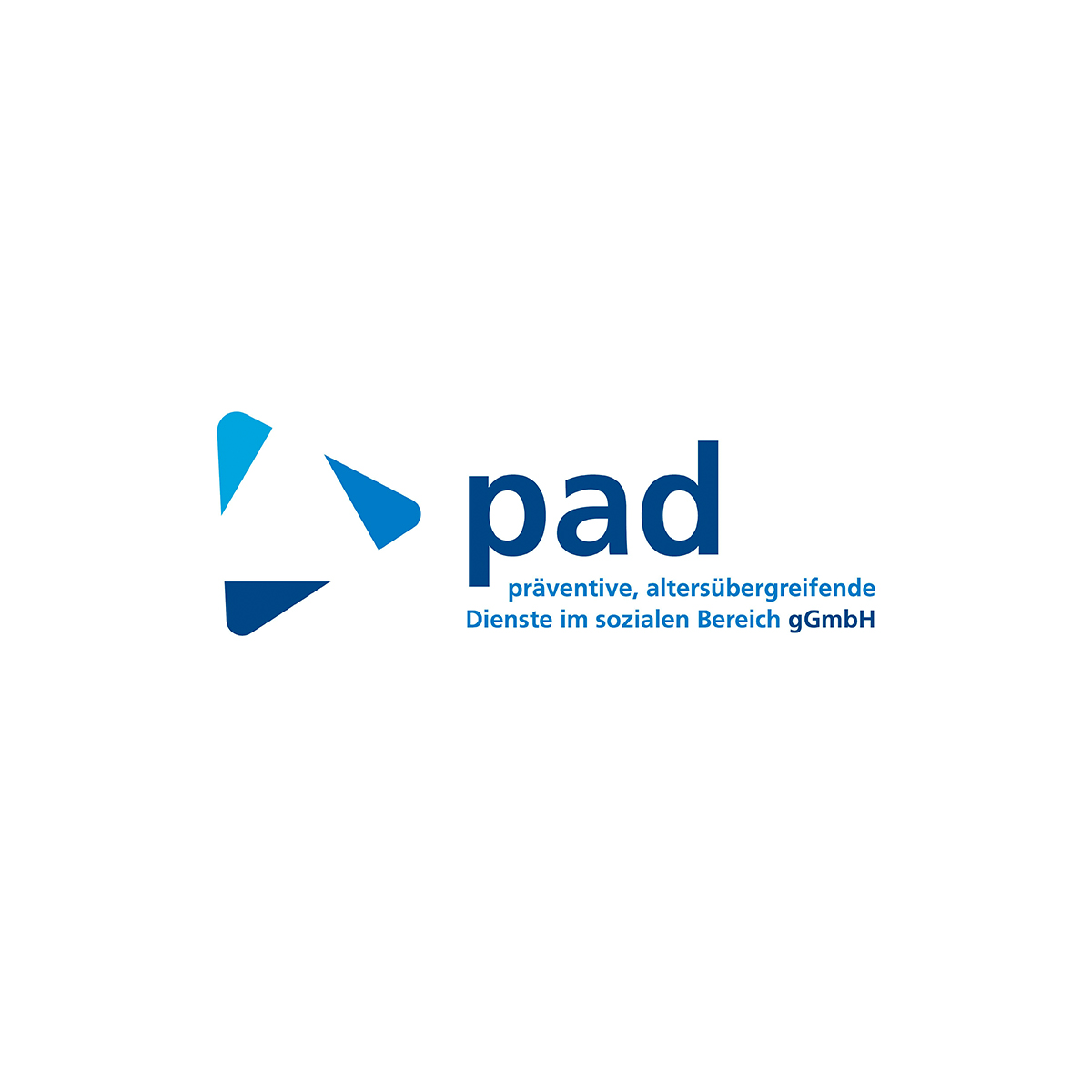 Information on the provider
pad gGmbH is a recognised provider of free youth welfare. In the course of over 50 projects, the provider and its almost 250 employees have followed the central approach of prevention. The range of services includes the following areas:
Child day care
Family
School & delinquency
Youth
Work & addiction
Democracy
Contact
Präventionsprojekt Glücksspiel | pad gGmbH
Charlottenburger Straße 2
13086 Berlin
Phone: 030 – 84 52 21 12
Fax: 030 – 84 52 21 17
Messenger: 0152 – 56 18 02 85
Email: praevention.gluecksspiel(at)pad-berlin.de
You can reach Präventionsprojekt Glücksspiel via Tram M13, M4, 12 (Station: Antonplatz) or using bus line 158, 255 (Station: Woelckpromenade).